People Not Politics
Our Republican Party is focused on what matters to YOU! Please join our Email and Newsletter list today!
Jeffco Republicans Mission:
Jefferson County Republicans seek to
inspire,
educate, activate, and recruit
citizens of
Jefferson County to elect
Republican candidates
that support
our core values.
BASIC PRINCIPLES OF THE REPUBLICAN PARTY
Our Republican Party is Focused on What Matters to YOU!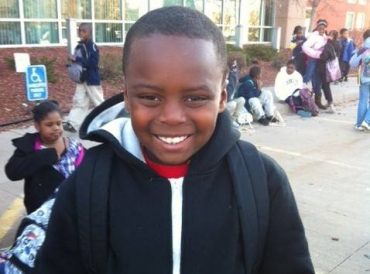 In Priorities
School choice is the only way to provide every opportunity to parents and s...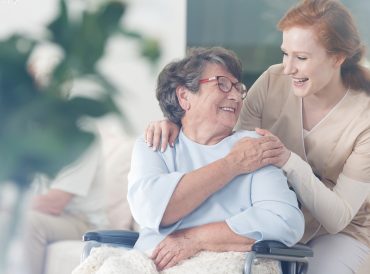 In Priorities
We encourage all free-market options to drive down the rising prices associ...
Make Your Voice Heard—Register to Vote
Join Us at one of these Upcoming Events
Jeffco Fairgrounds | 15200 W 6th Ave Frontage Rd, Golden, CO 80401, USA
Marriott Hotel | Westminster
First Bank Center | Broomfield
No event found!