Republicans continue to stand strong for liberty in Colorado.
We have the message of freedom! Join us and meet conservatives in your neighborhood or from across the county. Let's take our state back from one-party control!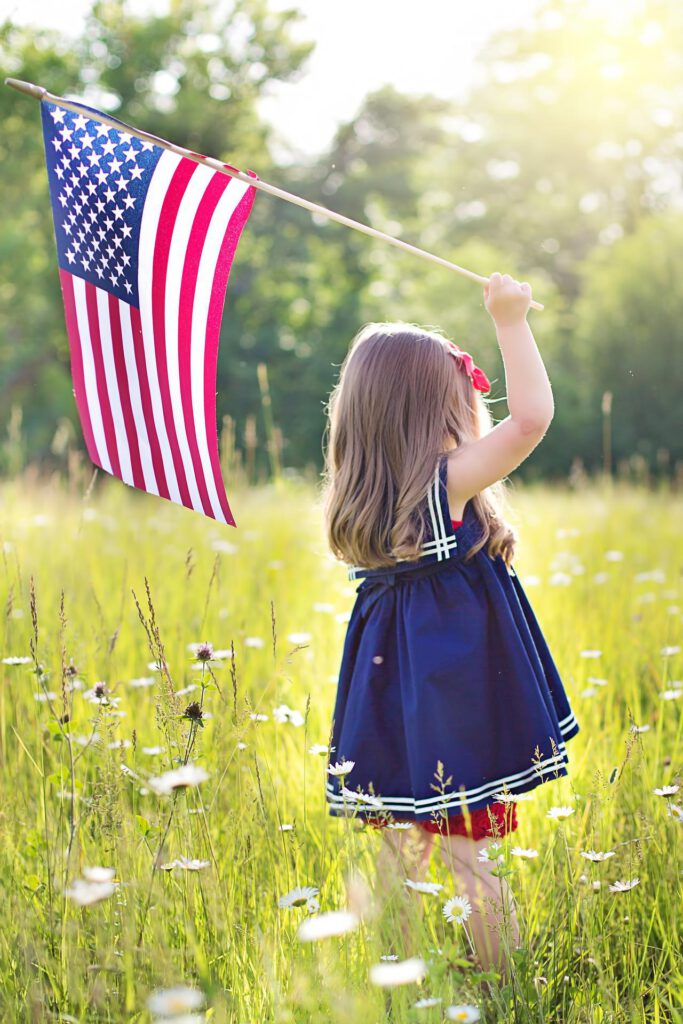 Subscribe to email updates:
"*" indicates required fields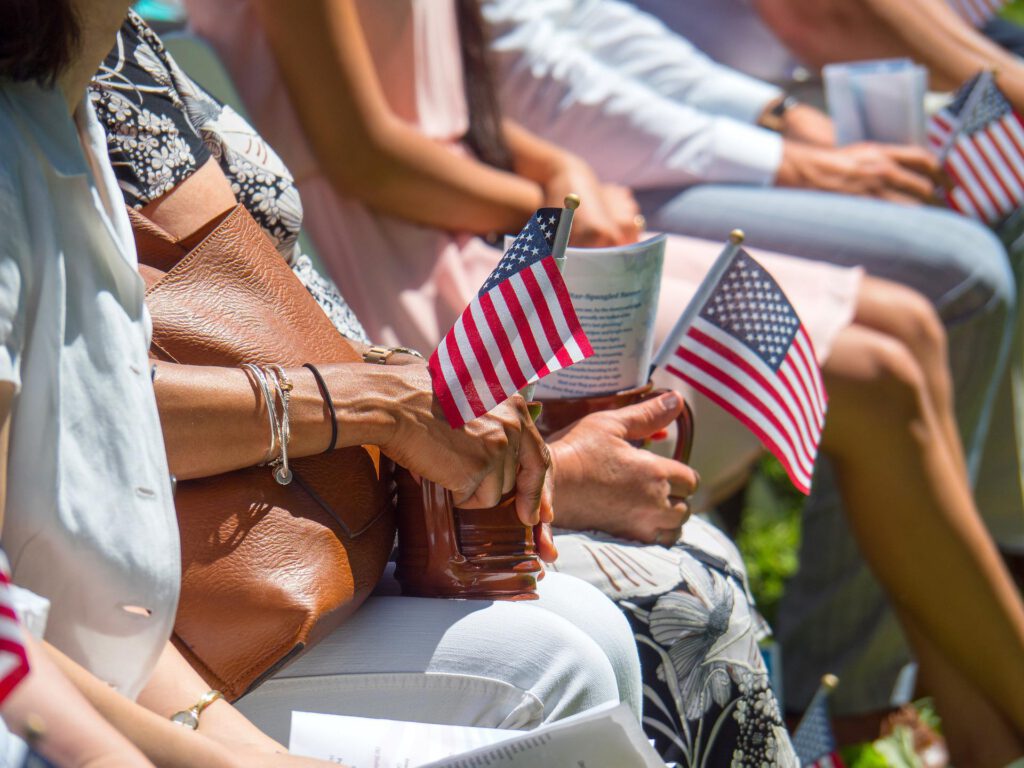 Our Mission:
Jefferson County Republicans seek to elect Republican candidates who support the party platform.
Our Vision:
Jefferson County Republicans seek to engage citizens who support our vision of:
Individual Freedoms
Limited Government
Family Values
The right to Life, Liberty and the Pursuit of Happiness