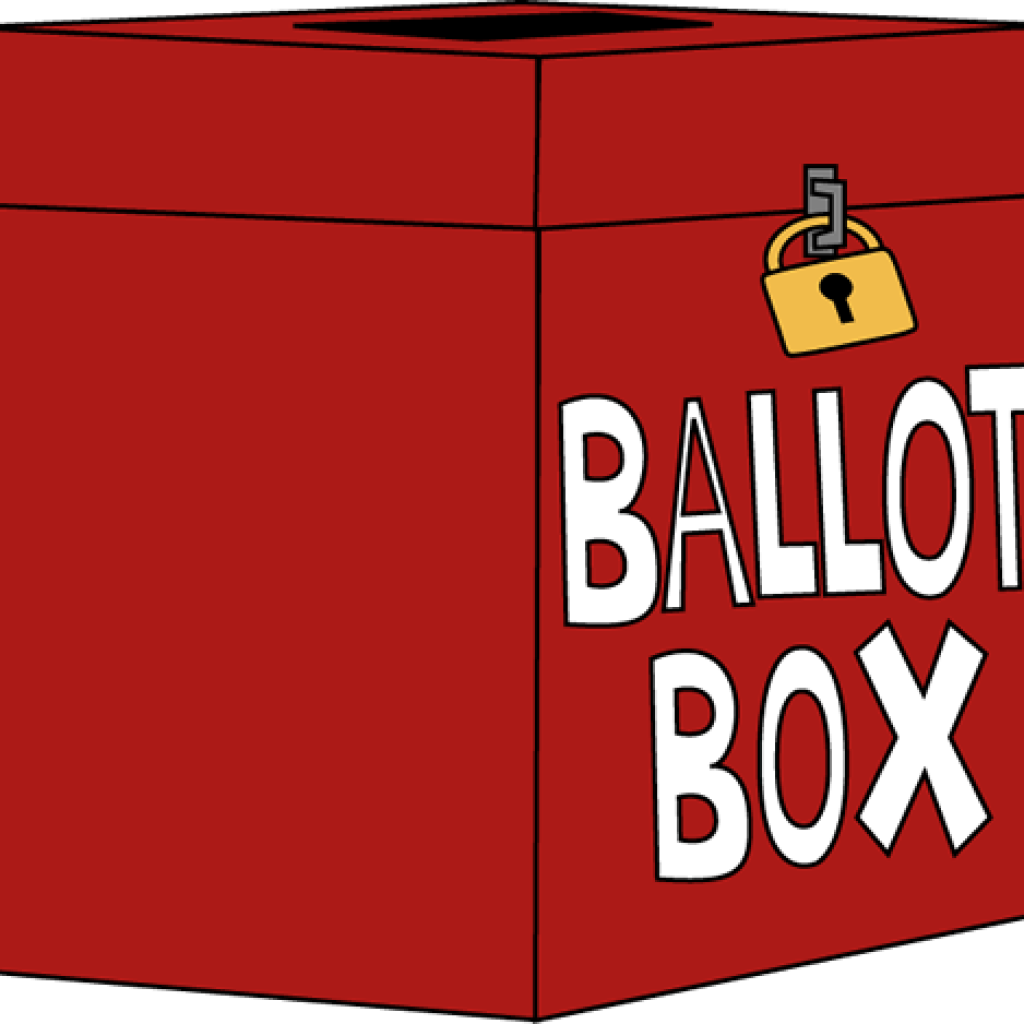 Call JCR office for latest info——303.277.1113. The 2019 General Election will be here soon, November 5th, and while some may say it's not as important because it is an "off" election year, that is absolutely wrong. Voting in municipal and nonpartisan elections is VERY important!
Your mail-in ballot will be arriving the second week of October and needs to be returned by November 5th by 7 p.m. There are ballot boxes located all over the county so you don't even need to pay postage to return it.
You will be asked to vote for school board candidates. Candidates need to reside within a particular director's district, but the entire county votes for these elected officials. There are two candidates that support school choice, higher academic achievement, and greater accountability. Neither of these candidates are supported by the teachers' union. We encourage voting for Rob Applegate (applegateforjeffcokids.com) and Susan Miller (millerforjeffcostudents.com) for Jeffco School Board.
There are numerous conservative candidates running for local city councils. To get the names of people to vote for, call our office at 303-277-1113. We'd be happy to tell you who and why to support particular candidates.
As U.S. citizens it is our right to vote. Encourage others in your sphere of influence to vote, also. We want to take back JeffCo for conservative values. That means every vote is precious!
Denise Mund, Chair